App / Product Development
iOS / Android / PC / Mac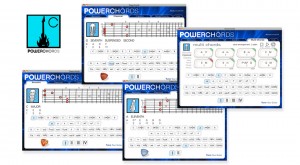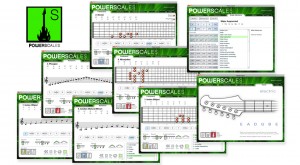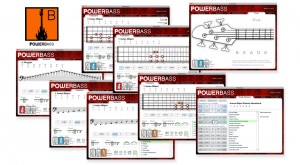 POWER CHORDS
A perfect way to learn guitar chords. Highly effective for both beginners and advanced players. Available for PC/MAC or iPhone/iPad.

POWER SCALES
Learn different Modes, Pentatonic Scales, or choose from hundreds of common to exotic scales sorted alphabetically, by chord, or by interval. Available for PC/MAC.

POWER BASS
A scale reference tool just for Bass Guitars. Master hundreds of scales quickly and easily. Meticulously created using digitally studio recordings to provide the most accurate sound reference possible. Available for PC/MAC.