DISCOVER THE PROCESS BEHIND THE
Logo That Will Tell Your Brand Story
Amplitude designs logos for longevity and relevance that survive the test of time and fashion. You offer a marque in your industry, and we bring that to life visually with a logo that celebrates of historical reference, etymology, metaphor and visual creativity.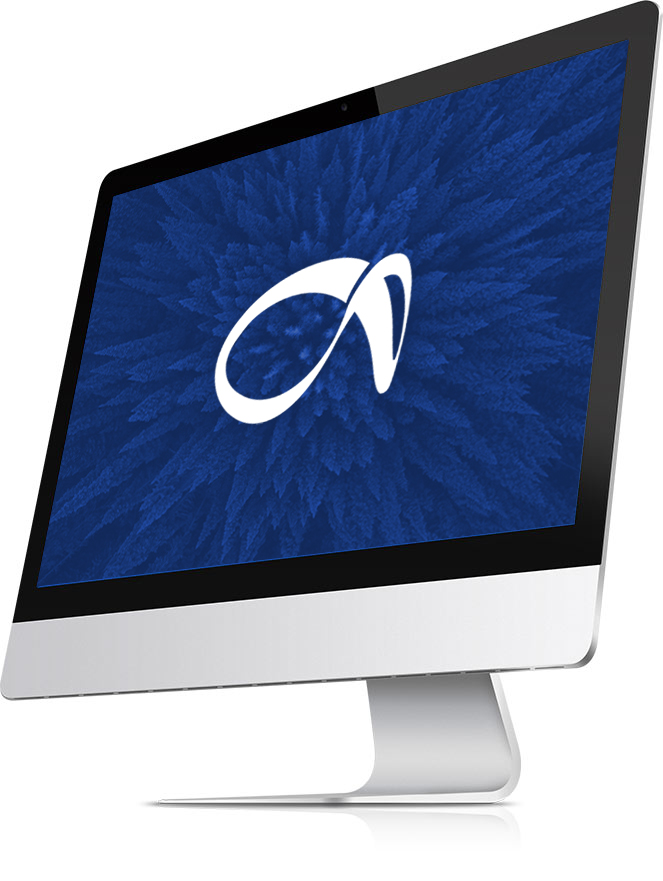 Into The Psychology Behind Visual Branding
You've got your vision and how you want make people feel when they look at your brand. We bring it to life with expert insight into consumer psychology to best represent your brand so it sticks in the minds of your market.
Experience Provides Insight.
Our process includes thorough discovery meeting and thoughtful presentation.
SE False Creek Living

AmpAdmin

2017-11-15T01:06:07+00:00

La Liberte Cronin

AmpAdmin

2017-12-14T20:09:41+00:00

Della Curva

AmpAdmin

2017-11-15T01:07:23+00:00

Battery World

AmpAdmin

2017-11-15T01:07:47+00:00