USING STATE-OF-THE-ART TECHNOLOGY
& EXTENSIVE INDUSTRY EXPERIENCE TO
Build Your Next
Online Venture
Amplitude has been serving clients since the beginning of the tech era. We've seen what works, what doesn't, what stuck and what didn't. Building elegant sites that empower our clients business and offer enhanced functionality to their users.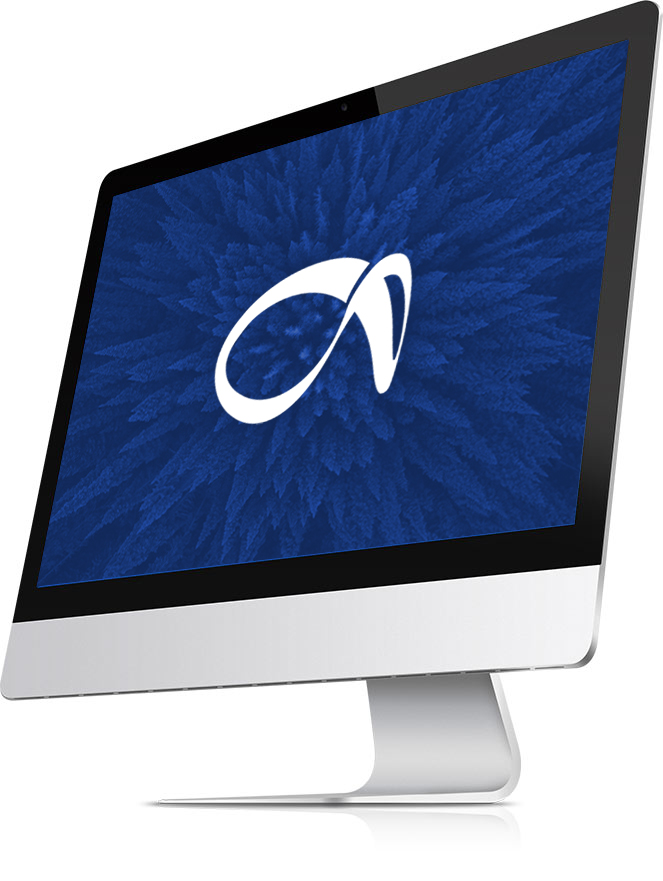 GIVING YOU THE FREEDOM TO
Amplitude gives you the time to do what you do best, by doing what we do best.
Our certified project manager refines the build process and keeps the project on target by seamlessly integrating our designers and developers needs to give you an dominant website for your industry.
Experience Provides Insight.
You can't see where tech is going without knowing where it has been.
SE False Creek Living

AmpAdmin

2017-11-15T01:06:07+00:00

La Liberte Cronin

AmpAdmin

2017-12-14T20:09:41+00:00

Della Curva

AmpAdmin

2017-11-15T01:07:23+00:00

Battery World

AmpAdmin

2017-11-15T01:07:47+00:00