PROVIDING YOU WITH OUR TECHNICAL EXPERIENCE TO
Convey What You
Need To Say Visually
A well planned graphic holds the power to communicate beyond words. The fundamental design language we have with print and web design is evident in our work, where it communicates a sense of aesthetic that is clean, inviting, and highly imaginative.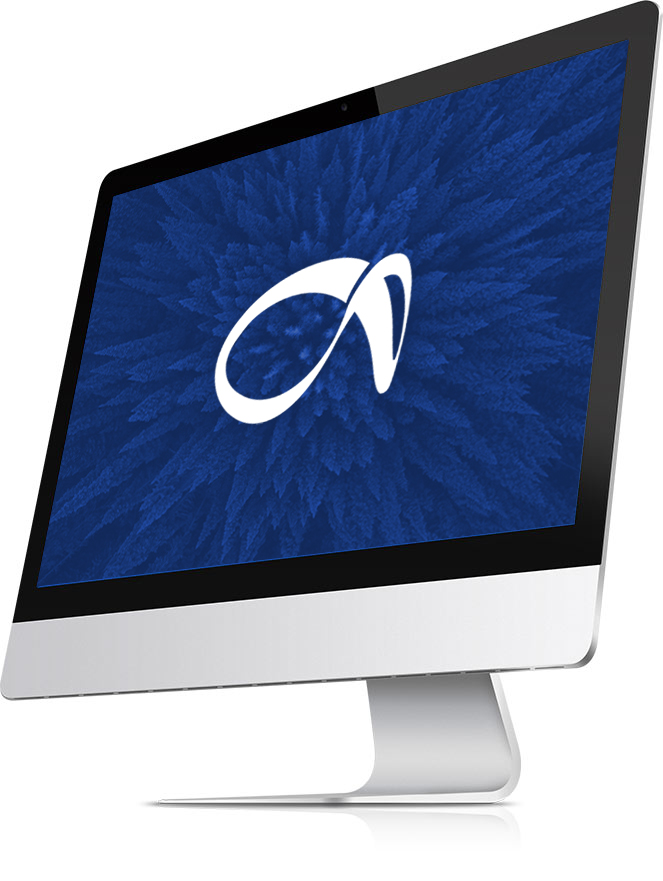 AMPLITUDE CREATES INNOVATIVE AND
From fantastical to subtle, Amplitude can digitally composite any situation or subject to eloquently convey what you need to say visually. The critical work we do in digital remastering and compositing can involve cleaning up of an existing image or series of images or restoration. If it can be imagined or desired, we can create it for you digitally with our compositing expertise.
Frequently Requested Services
Print Graphics
Unique Design Elements For Your Campaign
Technical illustration
Original animation
Creation & Conversion for CAD
Illustration clean up
Product modeling
Form conceptualizing
Custom typography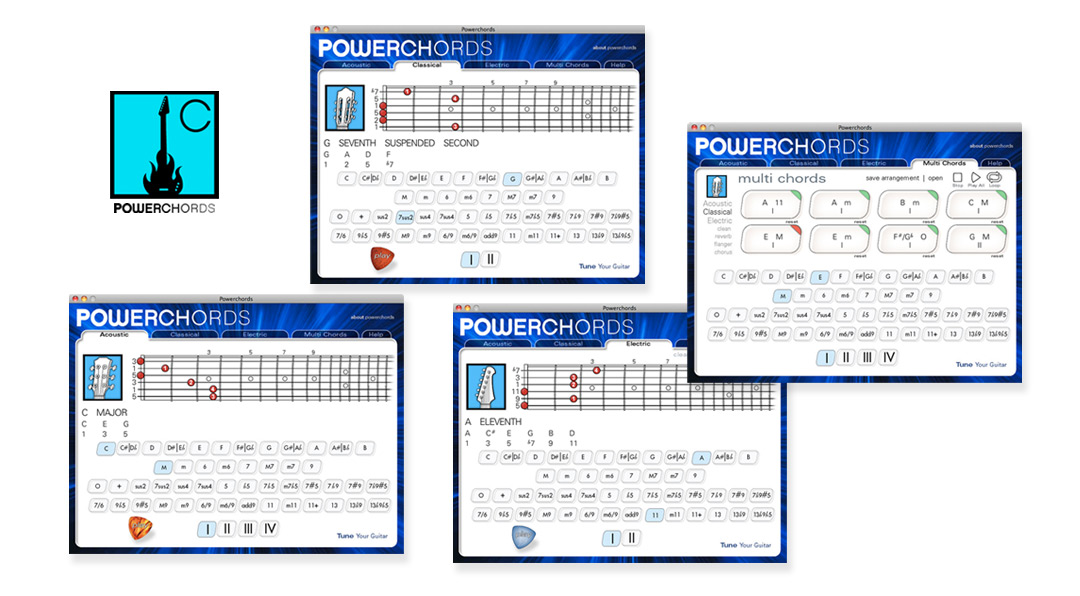 Web Design
Developing User Experience Strategies
User Experience Design
Digital imaging and illustration
Image editing and compositing
Signage design
Custom line art illustration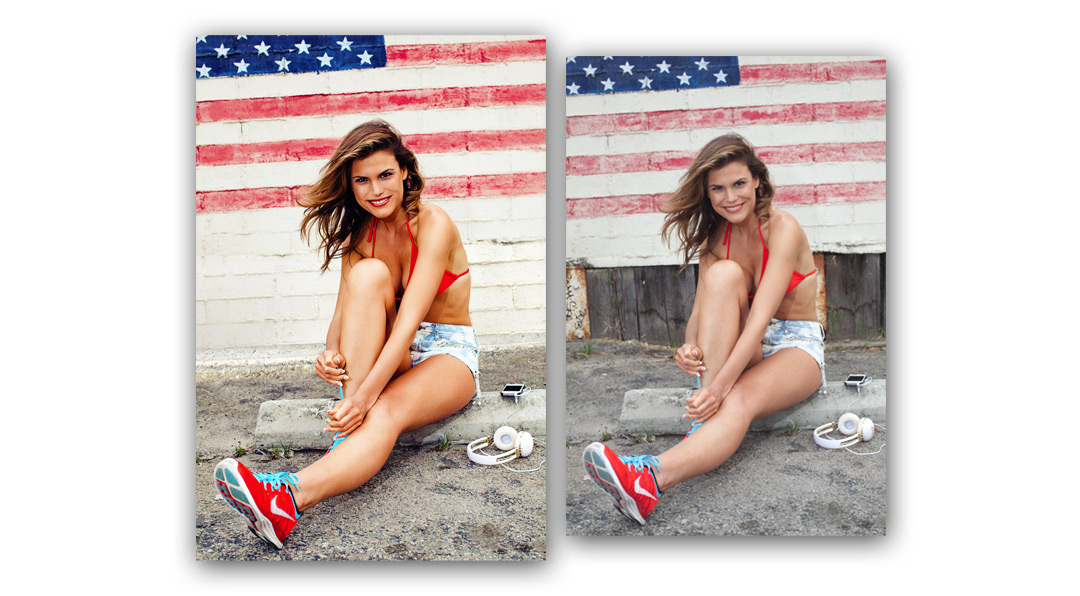 Image Composites
A Picture Tells a Thousand Stories
Digital restoration
Colour timing and gamma correction
Remove/add elements
Background/foreground editing
Create a new world/scene
Augmentation and visualization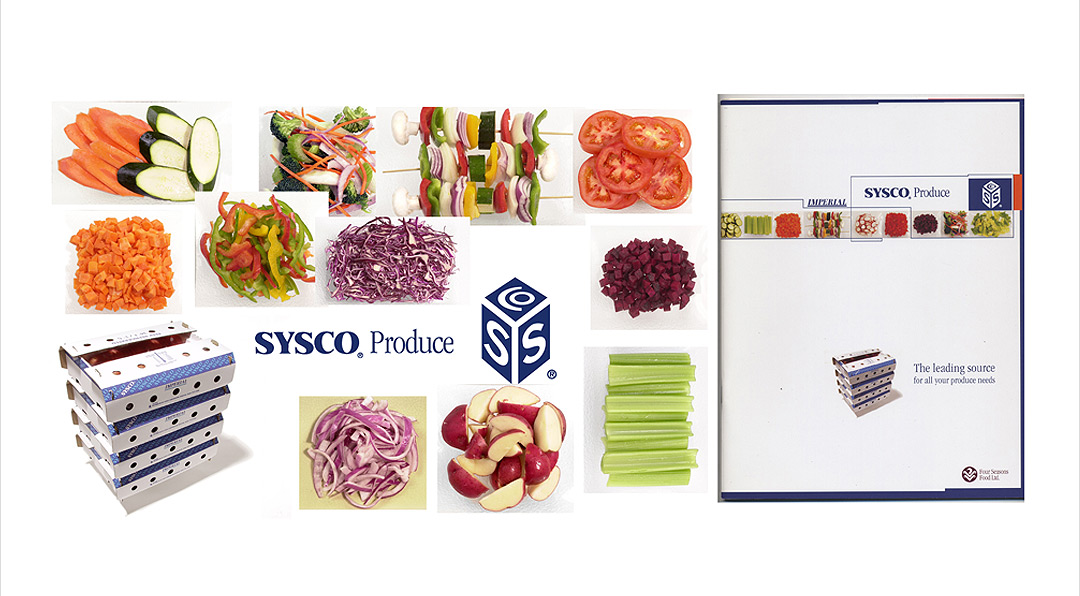 Print Solutions
Be Seen, Everywhere
Professional design
Print supervision of color proofing
Critical assembly for CMYK offset printing
Print graphics strategies
Packaging, corporate brochures, annual reports, public shareholder annuals
Promotional materials like posters, stationery, templates, catalogs and brochures
SE False Creek Living

AmpAdmin

2017-11-15T01:06:07+00:00

La Liberte Cronin

AmpAdmin

2017-12-14T20:09:41+00:00

Della Curva

AmpAdmin

2017-11-15T01:07:23+00:00

Battery World

AmpAdmin

2017-11-15T01:07:47+00:00