USING THE LATEST ALGORITHM KNOWLEDGE TO
Effectively Manage
Your Online Reputation
To utilize industry proven techniques that enhance and manage your digital presence, you need a Google whisperer behind your business. Amplitude has extensive experience advising clients to the best practices of SEO, and proven success with search engine marketing.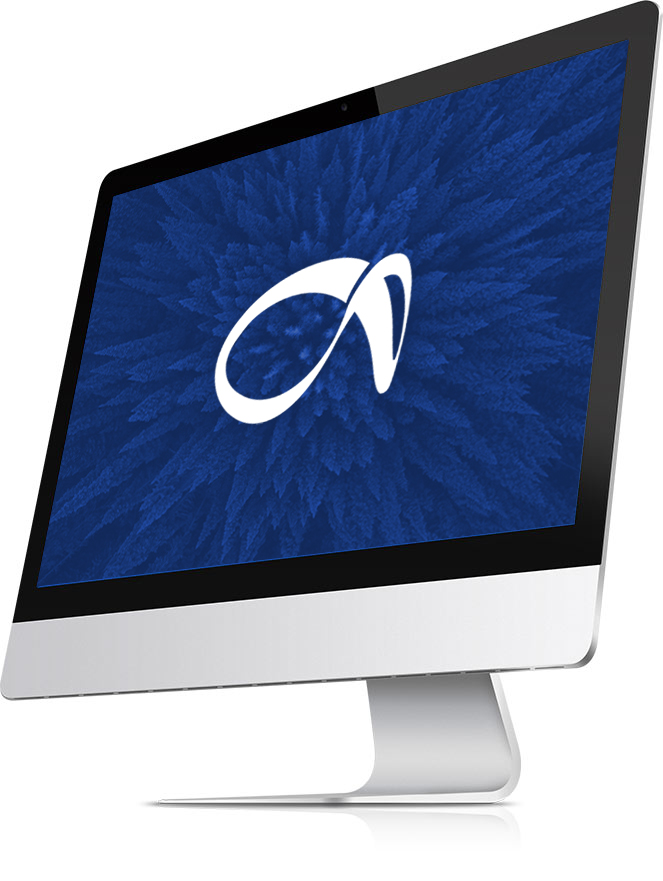 Control Your Online Presence
Using the most powerful tools in the industry, we start with a site audit to analyze on-site improvement and new opportunities. By identifying and using the most valuable keywords in your industry, Amplitude puts you ahead of your competition.
Experience Provides Insight.
You can't see where SEO is going without knowing where it has been.
SE False Creek Living

AmpAdmin

2017-11-15T01:06:07+00:00

La Liberte Cronin

AmpAdmin

2017-12-14T20:09:41+00:00

Della Curva

AmpAdmin

2017-11-15T01:07:23+00:00

Battery World

AmpAdmin

2017-11-15T01:07:47+00:00